Web based Logistics Application:
The system was developed to automate the entire logistic business from booking of consignment to delivery to the customers. It contains various modules like Booking, Transshipment, Delivery, Invoice follow-up, Booking and Delivery Agents etc.
Enterprise Resource Planning (ERP):
Our Enterprise Resource Planning solutions provide an integrated view of core business processes. It track various business modules starting from Purchase Orders(PO), Delivery Challan(DC) to dispatching of the orders with PO follow-up, Sale Invoice generation with complete track on the payments. Same with the Purchasing from the vendors with invoice and track on the payments. Our reporting module will give the complete transaction details of each PO, DC and Sales Invoice, Party ledger etc… with different periods of time.
Educational Management System (EMS):
Our Educational Management System contains the masters to records the Students, Staff database with different financial year, SMS facilities includes results, exam schedules, special classes, parents meeting etc. No longer needs to be manually communicated to students and parents. SMS based interactive system is a one-way information broadcasting tool to provide Institute/ Organization related information to the students/ parents/ visitors/staff on their mobile phones using SMS facility. SMS tool is very interactive and robust system to get information on the mobile phone as and when required. This can reduces staff workloads, improves school communication with parents etc.
Retail Shop Billing:
Extremely simple billing app with GST integration which helps to maintain the day to day sales and the related reports. Master setup screen to setup and maintain the sale item details with GST percentage. Our simple billing screen which is user friendly and within less inputs we covered all the required billing details. Item wise sales report, period wise sales report etc., which gives the business a transparent accounts to maintain without any hurdles.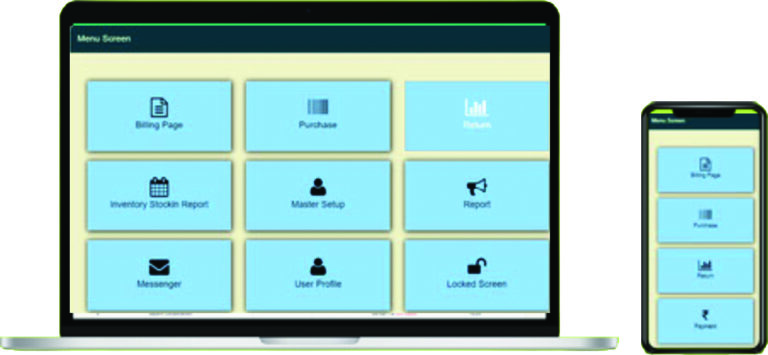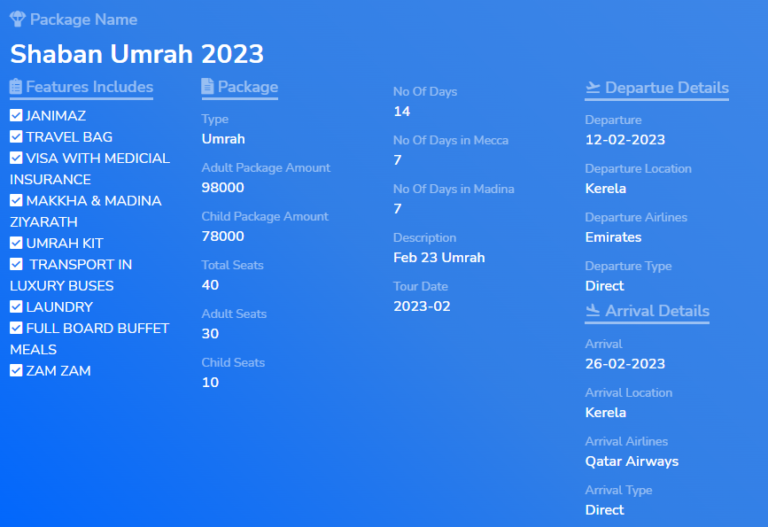 Hajj & Umrah Software:
Hajj and Umrah tour operators to carry out processes such as creating a product, passenger management with CRM, and operations management under a single window. More than 9 million pilgrims travel for Umrah and 3 million pilgrims travel for Hajj every year.
Payroll System:
Create multiple pay slabs for your staff, leads, and managers and associate the right template with each employee. Run payroll in a few clicks and automatically generate payslips online with a thorough breakdown of taxes, allowances, and deductions. Transfer employees' salaries directly to their bank accounts with timely online transfers and readily available bank advice.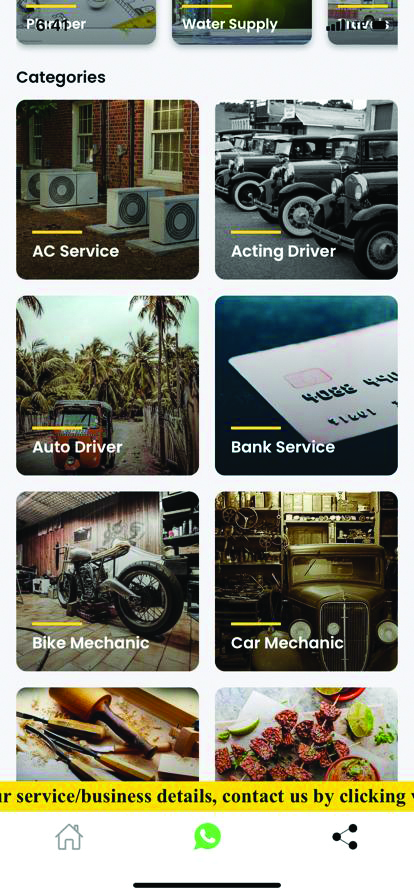 Townklick:
Townklick serves as one – stop solutions to provide contact details services/shop like Computer Service, Plumber, carpenter, Auto Drivers and so on in and around our town.