We are a team of expert professional, developers with over 10+ years of experience in Software development, Mobile development and website building to help businesses grow online.
IMB Soft Solutions founded in the Year of 2017 which specializes in Software Development, Mobile Application Development, Website Development, Digital Marketing etc., We have delivered major products in Surface Logistics, ERP, EMS, Retail Billing etc., also we designed and hosted many reputed client's websites. We develop the applications in the best technologies in the IT industry and most of them are open source.
We are using Agile Methodology which gives clients 100% satisfactions. Our main goal is to satisfy our clients and provide them the best solution to simplify their running or new business at the affordable price.
Our Achievements
2017
IMB Soft Solutions started in the year of 2017.
2017-2018
IMB Soft Solutions Launched Logistics Based ERP Application in Client Place.
2018-2019
IMB Soft Solutions Developed and Implemented the Custom Web Application to Forex Based Client.
IMB Soft Solutions delivered custom leather product software for leather based industry client.
More Achievement's
Developed our own custom mobile application Townklick available in play store. Townklick serves as one – stop solutions to provide contact details services/shop like Computer Service, Plumber, Carpenter, Auto Drivers and so on in and around our town.
Developed and support to leather based software to our client.
Developed and launched Task Management mobile application to our client.
Developed and delivered Pattern Design mobile application to our client.
We Designed and Developed logistics based software application to our client.
We designed and developed multiple website to our various clients.
Our vision is to become a global leader in providing the best and unique Software Development services to improve our client's productivity and business strength.
Our mission is to help our clients to simplify their business by providing affordable, effective, custom design solutions.
Have a Project on mind?
We can help you bring your ideas to live. Let's talk about what we can build and raise together.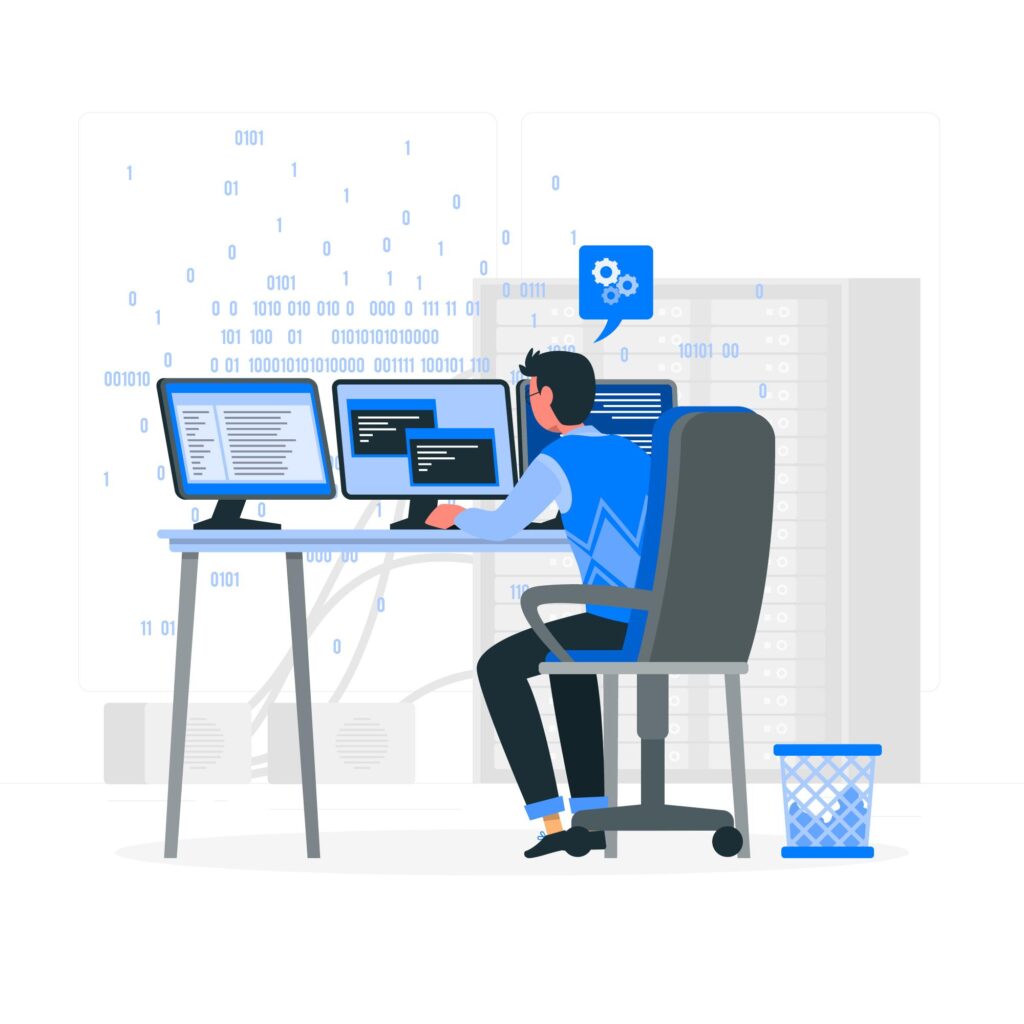 Let us together build a flourishing business
We specialize in Web Application Software development, Mobile App development, Websites, Digital Marketing. Whatever may be your requirement, IMB Soft Solutions is always ready to scope -up, plan and develop your projects.