Customized Software Development
Our team of professionals dedicated to creating, designing, programming, documenting, testing, and maintaining the software applications. After conceptualizing the idea, we focus on analyzing the project requirements. 
Mobile Application Development
Mobile app development is rapidly growing. From retail, telecommunications and e-commerce to insurance, healthcare and government, organizations across industries must meet user expectations.
Our web design team has ample years of experience in the core areas of design to build a website that you need.
With researched digital marketing, we will ensure that new customers and clients are able to find your business.
IMB Soft Solutions founded in the Year of 2017 which specializes in Software Development, Mobile Application Development, Website Development, Digital Marketing etc., We have delivered major products in Surface Logistics, ERP, EMS, Retail Billing etc., also we designed and hosted many reputed client's websites. We develop the applications in the best technologies in the IT industry and most of them are open source.
We are using Agile Methodology which gives clients 100% satisfactions. Our main goal is to satisfy our clients and provide them the best solution to simplify their running or new business at the affordable price.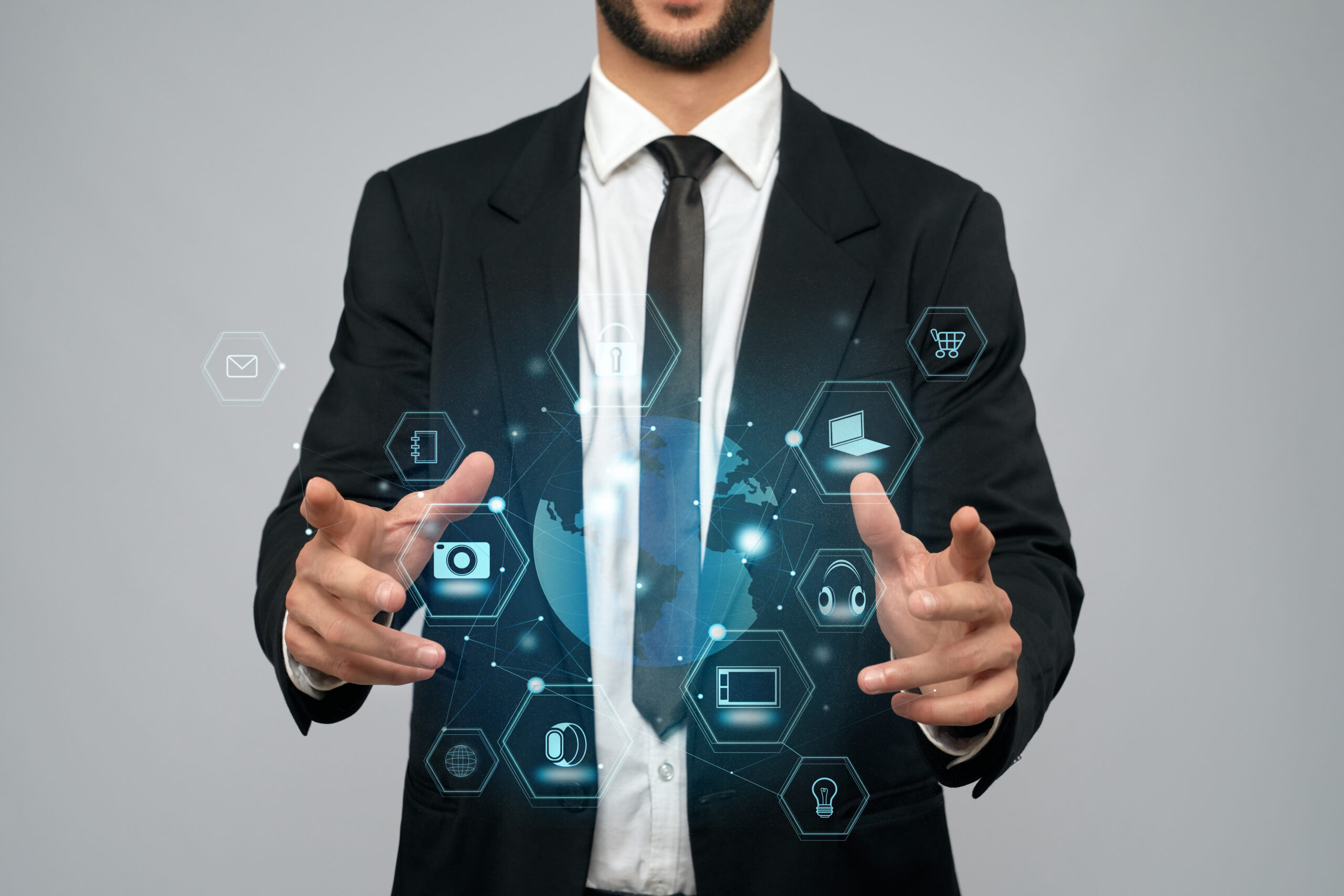 Have a Project on mind?
We can help you bring your ideas to live. Let's talk about what we can build and raise together.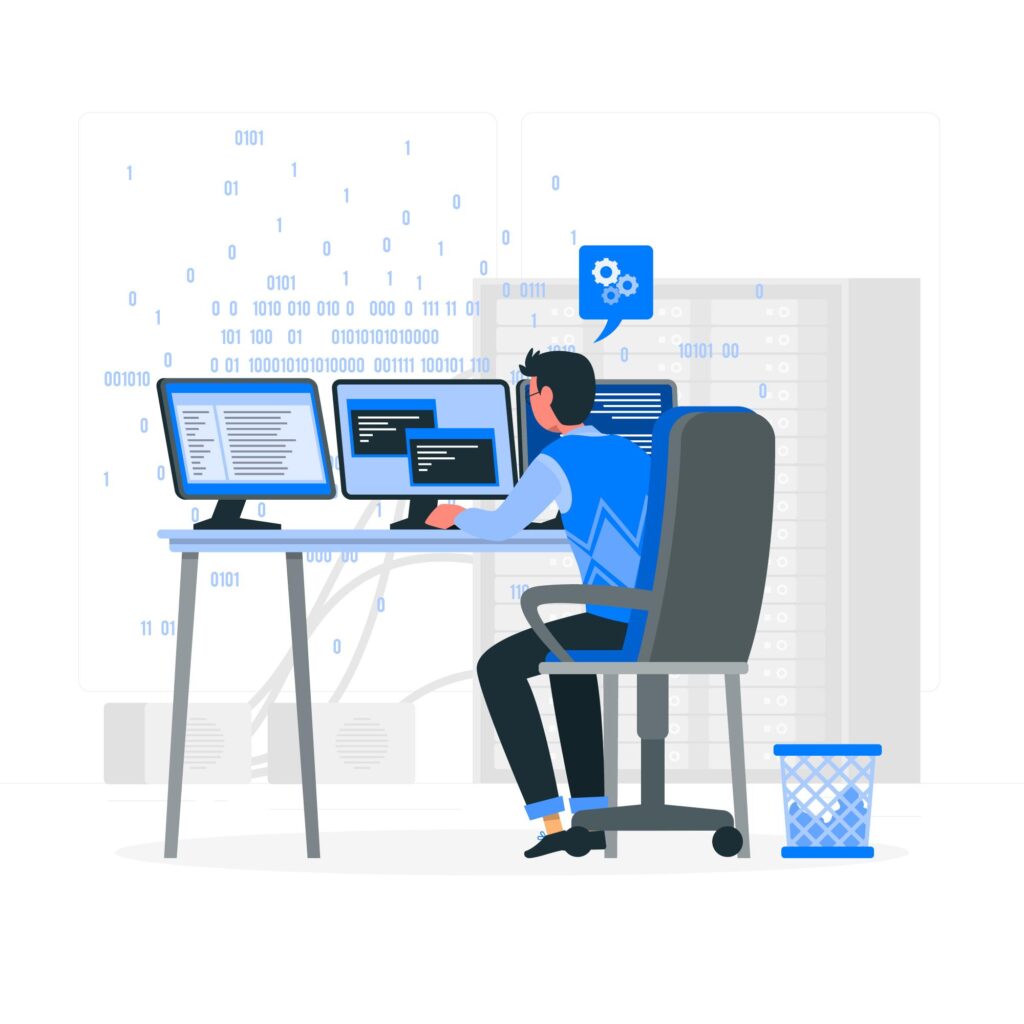 Let us together build a flourishing business
We specialize in Web Application Software development, Mobile App development, Websites, Digital Marketing. Whatever may be your requirement, IMB Soft Solutions is always ready to scope -up, plan and develop your projects.